Karting Comaruga, of Kartings in Tarragona a company with 30 years of experience, located in NAL 340. KM. 1188 – Comaruga (Front Mercadona).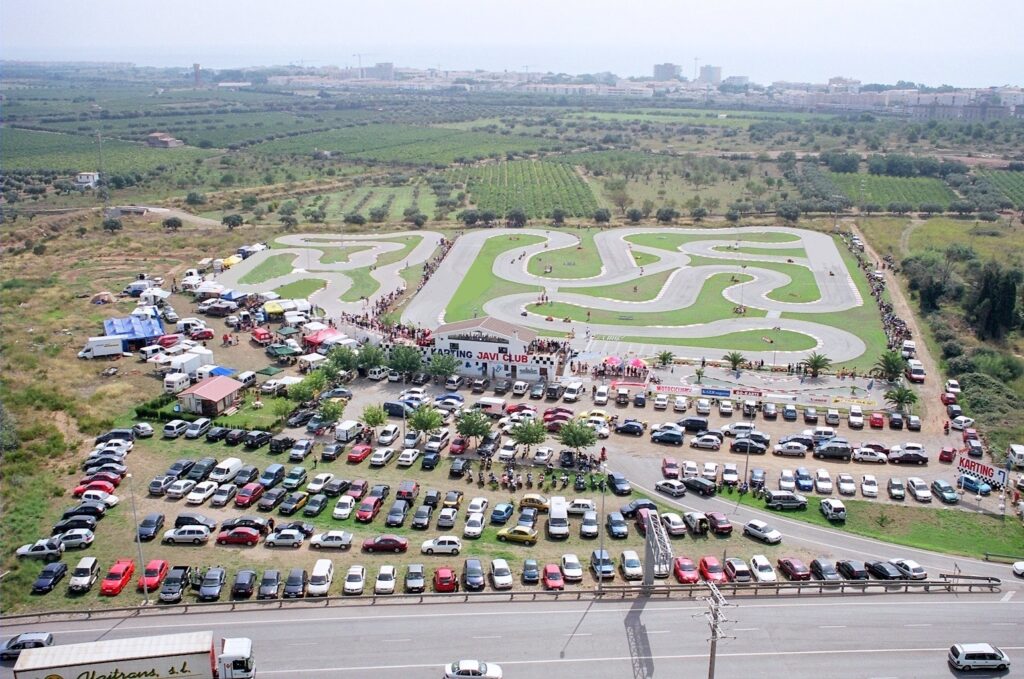 Also, in our selection of karts on Kartings in Tarragona you will find: 
Super- kart 400 c.c.: With 15 hp kart can enjoy the power and speed with a sensational performance. Ideal to get started in karting. Over 15 years.
Formula Kart: With 15 hp. On a path that you can feel the speed and skidding to learn to control the kart. 11 to 14 years.
Kart Children: 200 c.c. 7 hp. Children single-seater where they can and drive alone and enter the world of karting. 5 to 10 years.
Two-seater Kart:  For the «kids» accompanied by an adult where fun and take the first contact with the steering wheel and can lead, controlling at all times by an adult. 3 to 4 years.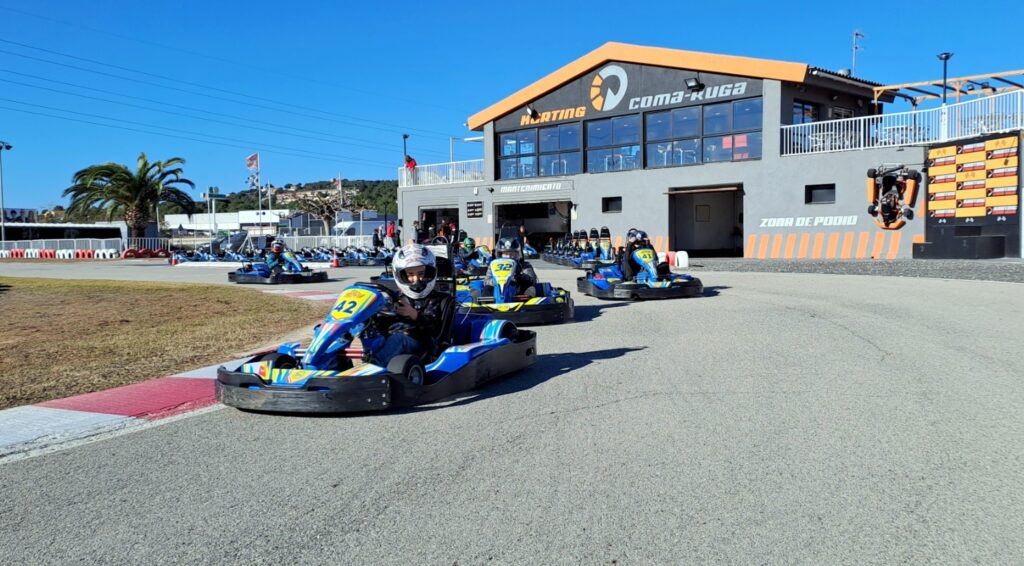 In addition, in Kartings in Tarragona you can find the following services:
Racing for groups: Organize a race with your friends, coworkers, corporate event, anniversary or Bachelor party, with timing in real time where following workouts will you qualify for the grid .
G.P. Karting+ lunch, lunch or dinner: With friends, corporate events or family, enjoy a GP Karting + Restaurant is a rewarding and fun experience.
Business Events / Events

 : In the Karting Coma-Ruga after organizing racing karts, we 

also offer the possibility of organizing a pica-pica from a casual family cookout.
Children's birthday in: Choose the pack you like, and we guarantee, you will enjoy a great unforgettable day with your family and friends.